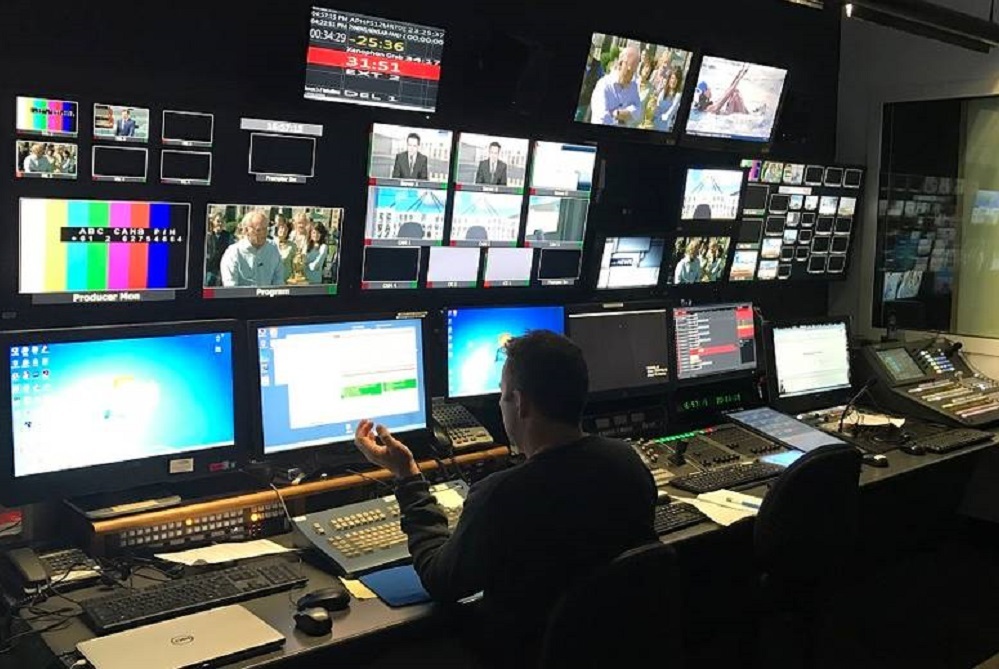 Centrally monitored systems will qualify for discounts on homeowners insurance. File photo
There is plenty of new technology in the market today that homeowners can turn to to keep their home safe from intruders. Whether it's "do it yourself" wireless sensors and alarms, a simple doorbell camera, or the traditional company-monitored alarm system, investing in home security can offer you protection as well as savings on home insurance premiums.
Insurance expert and director of insurance product management for Kin Insurance Kevin Turner says even something as simple as a yard sign can prevent burglars from targeting your home.
"As low-tech as it is, a yard sign or window sticker that advertises the home is protected is enough to make 75 percent of burglars choose another home to target, according a Rutgers University study," Turner said. "Motion-activated lights, Wi-Fi enabled cameras and door and window sensors that sound an alarm when tripped are also effective treatments."
Turner recommends a security system that is centrally monitored, meaning it is monitored by an alarm company around the clock. These are more secure and, if activated, law enforcement or the fire department will be notified. Centrally monitored systems will also qualify for discounts on homeowners insurance, according to Turner.
"These (centrally monitored systems) are usually more expensive than DIY deterrents, but they reduce the amount of loss you may experience during a break-in because the firm immediately dispatches the authorities when the alarm is tripped," Turner said.
The security alarm monitoring company can give you a certificate that proves you have the system monitored. Homeowners can show the certificate to their insurance company to receive any discounts, Turner said.
If you experience a home break-in, Turner says most insurance will require a police report, so be sure to call your local police department or sheriff's office to report the incident.