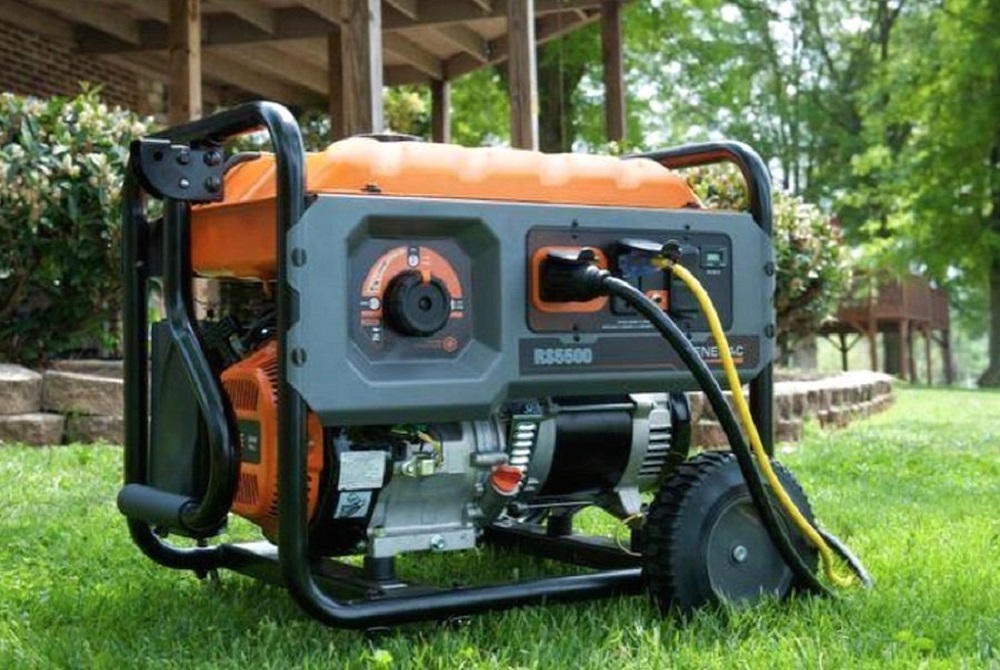 If run properly and safely, a portable generator is definitely a good investment. File photo
Floridians are all to familiar in dealing with the inconveniences of having no power in the aftermath of a hurricane and while having a portable generator can ease that burden, if it's not operated properly it can also be deadly.
According to the Consumer Product Safety Commission, a generator operated incorrectly can kill you in as few as five minutes if carbon monoxide levels get high enough. Before you get ready to crank up that handy device, knowing the basic safety precautions on how to run a portable generator can save your life.
"The most important safety tip to running a generator is to not run the generator in an attached garage or near doors and windows," Kin Insurance director of insurance product management Kevin Turner said. "Fumes can enter your home and result in unsafe conditions for you and your family."
According to Florida Power & Light's (FPL) generator safety tips webpage, when using a generator, it is a good idea to get a battery-operated carbon monoxide alarm so you can be alerted if carbon monoxide levels become dangerous.
FPL also recommends never wiring your generator directly to the breaker or fuse box in your home because the electricity can flow back into power lines and endanger neighbors or utility crews working to restore power. Appliances should be connected directly to the generator, according to FPL.
FPL's generator safety tips also include turning off all appliances connected to the generator before it's started up and then turning on the appliances one at a time. FPL also says to never touch a generator if you are wet or standing in water or on damp ground, and never refuel a generator when it is hot or running because the heat can ignite the gasoline.
If run properly and safely, Turner says a portable generator is definitely a good investment.
"A backup generator can help keep perishables from spoiling, sometimes saving a homeowner hundreds of dollars in food costs alone," he said.
Turner said that depending on the device's wattage, a refrigerator and freezer can usually be run on a 5,500-watt generator.