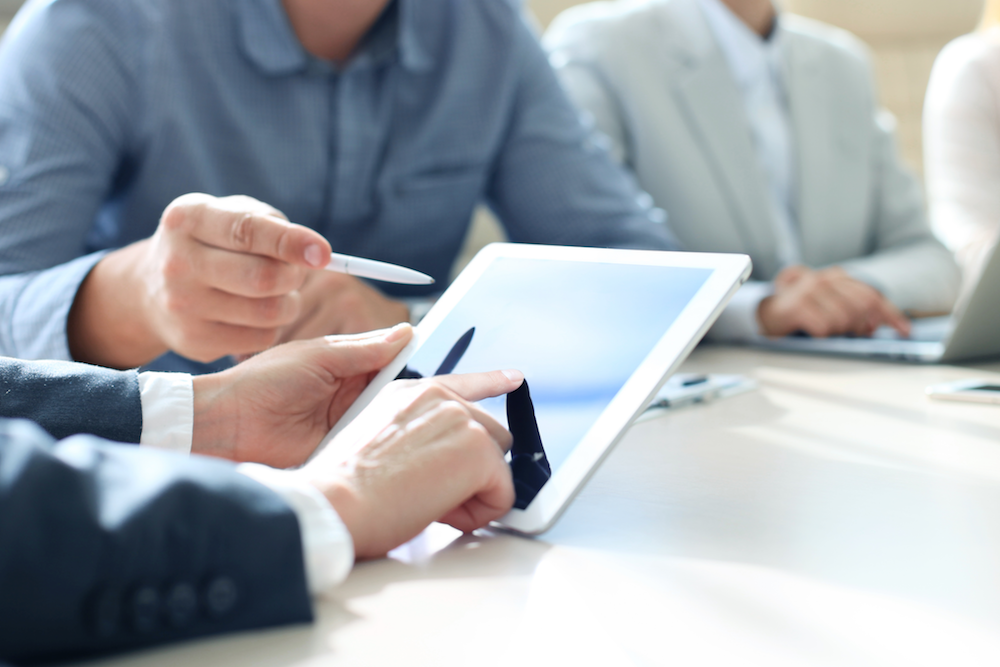 Florida Hospital Apopka recently issued the following announcement.
One of the greatest challenges in keeping patients healthy and reducing costly hospital readmissions is ensuring they take their medication and follow doctors' orders.
Florida Hospital has partnered with New York-based Wellth to use the power of incentives to help keep patients on track — and out of the hospital.
Patients discharged from Florida Hospital DeLand with one of four common conditions – congestive heart failure, chronic obstructive pulmonary disease (COPD), heart attack and pneumonia – will be offered an opportunity to enroll in Wellth's app for free.
Once home, patients start with $50 in an account in their name, which they can receive after using the app for 30 days. All they need to do to receive the $50 is log into the Wellth app daily and confirm they've taken their medication as prescribed. To further help patients stay on track, the app sends reminders and prompts patients to access the app. Each day a patient does not use the Wellth app to track their medications, they can lose up to $2 from the $50 balance.
Academic research, as well as Wellth's own results in other patient populations, showed that patients responded better when motivated by a desire to not lose money, rather than the promise of earning potential funds.
New York-based Wellth focuses on the field of behavioral economics — the study of human behavior using psychological insights to explain economic decision-making. The goal is to use these learnings to help patients with chronic disease change their behaviors and improve their health.
"There's a phenomenon known as the 'intent-behavior gap,'" said Wellth CEO Matt Loper. "We intend not to have the dessert. But then the dessert cart rolls by and you do the opposite."
"Patients often intend to take their pills every day, but doing so is not instantly motivating and the behavior often does not happen," Loper added.
As a result, roughly one in five patients nationwide end up back in the hospital within 30 days after a heart attack. This is not only bad for the patients, but it drives up costs for the health-care system as a whole.
"We see the Wellth app as an innovative way to make it easier for our patients with these conditions get and stay healthy, while also driving down the total cost of care," said Craig Lindsey, Chief Nursing Officer at Florida Hospital DeLand. "We're committed to a promise of wholeness, and that means caring for our patients not just while they're in the hospital, but at every stage of life and health. We're proud to partner Wellth to make health care more connected, affordable and exceptional."
Loper said patient response to the app has been positive.
"Patients enjoy that interaction because it's a fun interaction that forms a habit," Loper said. "We hear, 'We had a lot of fun taking that picture every day.' It makes patients more invested in the recovery process."
Original source can be found here.